…Now what do I need…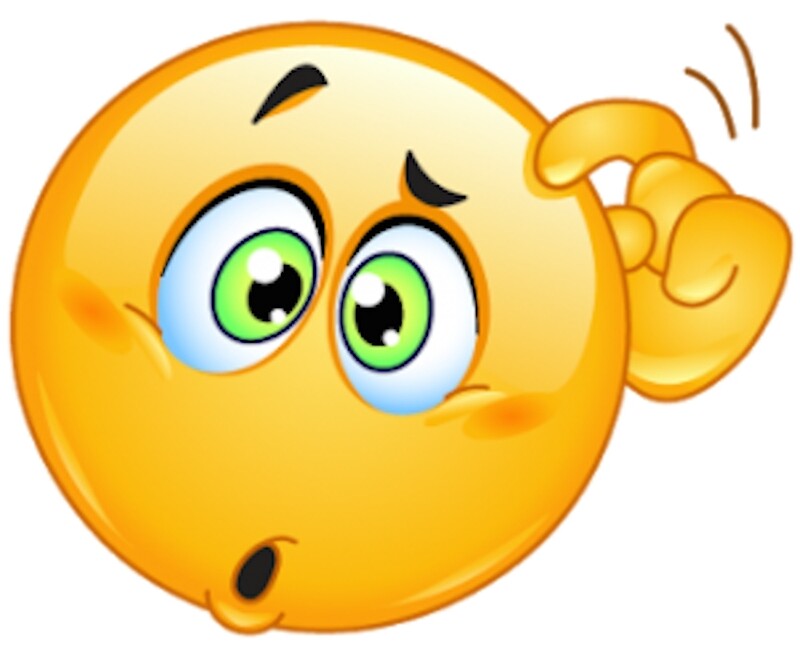 " Yes it's the day we go on the cruise to Tasmania! " I shouted
I jumped out of bed, ran down stairs quickly gobbled down my breakfast ran back up stairs and grabbed  my suitcase out!
 NOW WHAT DO I NEED ?? Ahh a few t-shirts, a few long pants, a jacket, shorts, shoes, bathers, toothbrush, toothpaste, socks , undies and my dog Bruno and of cause my family is going to come!!
We set off on our cruise and we had a relaxing, exciting holiday!!!